Who we are
Augumenta was founded in 2012 by three augmented reality and mobile industry veterans. Our business is heavily based on scientific research, done by our founders during the past 15 years. We are truly proud of our research work, our own technology and the fact that almost every day we do things that no-one has done before.
Our headquarters are located in Oulu, Finland, the "Silicon Valley" of the Nordics. However, we also have personnel in Kenya, Taiwan, and Japan. We are an international company, there's several different nationalities working in our company and we are operating all over the world. 
If you want to contact some of our team members directly, please send an email to info[a]augumenta.com or use our contact form.
Our team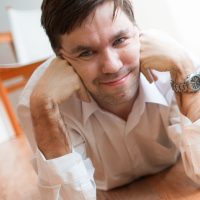 Director of big ideas
Tero
Co-Founder / Chief Executive Officer
Sales, customer and investor relations, legal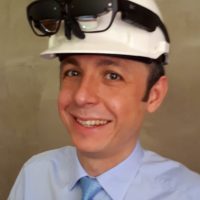 Doctor of AR
Peter
Co-Founder / Chief Technical Officer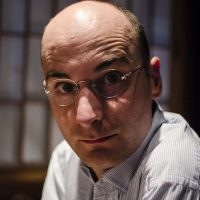 Computer vision wizard
Damien
Co-Founder / Head of Research
Coordinator of dreams and realities
Eeva
Chief Operating Officer
HR, finances and daily office operations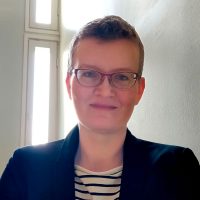 Marketing communications
Eve
Expos, events, social media, website and PR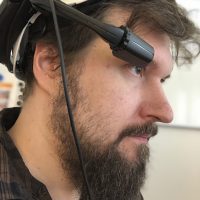 Super skilled customer success specialist
Kalle K
Customer and technical support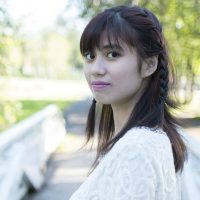 Seriously cool web developer
An
Augumenta Studio development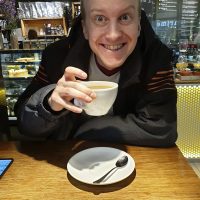 Ridiculously good software developer
Harri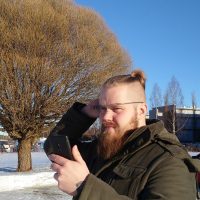 Kick ass developer
Kalle S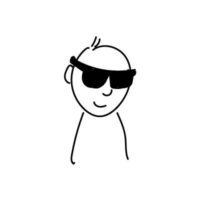 SW lumberjack and master of IoT
Team member overseas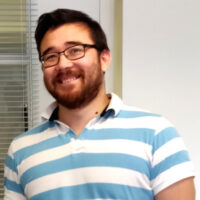 Seriously talented sw designer
Johnny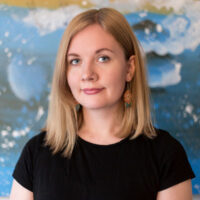 Marketing trainee with super skills in graphical design
Nina
Marketing coordinator and master of digital marketing in training
Heidi
We are currently not able to process any new job applications, but if you are interested in being part of our team, we would love to hear from you later in September!